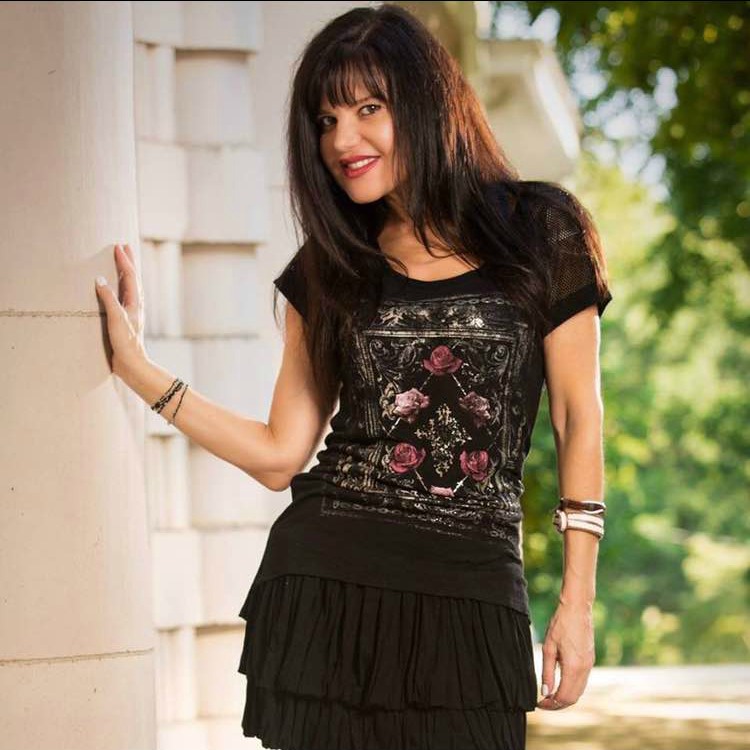 Rachel Logan has been a successful on air radio talent and voice over talent for the last 12 years, having worked in 5 music formats in radio and just about every format in voice over! Most of her radio career has been in the Atlanta, GA market with stints in Tallahassee, FL and most recently in Baltimore, MD.
Rachel's passion and dedication to voice over shows in many ways from learning of a client's goals, to gathering info on their company, and to what they're looking to accomplish from incorporating voice into their project.  "It's a great feeling to make a company's message come alive with words, sound and vibe", says Rachel.
Rachel excels in many genres of voice over including commercials, narrations, online presentations, audiobooks and e-learning, messages on hold, and characterizations for video gaming and animation.
One exciting moment in Rachel's career was winning the 2010 VoiceOver Spotlight competition in New York City at the 'That's Voice Over!' Career Seminar.
Anyone who knows Rachel, knows of her love for music, notably the rock genre.  Rachel's passion for rock, especially the 80's, has fueled her to create, produce and host the specialty rock radio show, Rachel's Rock Refuge. Primarily featuring the genres of Hair Metal and Melodic Rock, 'The Refuge' currently airs weekly on www. 97underground.com and is a featured show on Podcast Garden.
On a personal note, Rachel is a huge travel buff, likes to cook and is a big tea enthusiast!